PARAYE Company participated in 21th Iran International Oil, Gas, Refining and Petrochemical Exhibition which was held in Tehran International Permanent Fairground.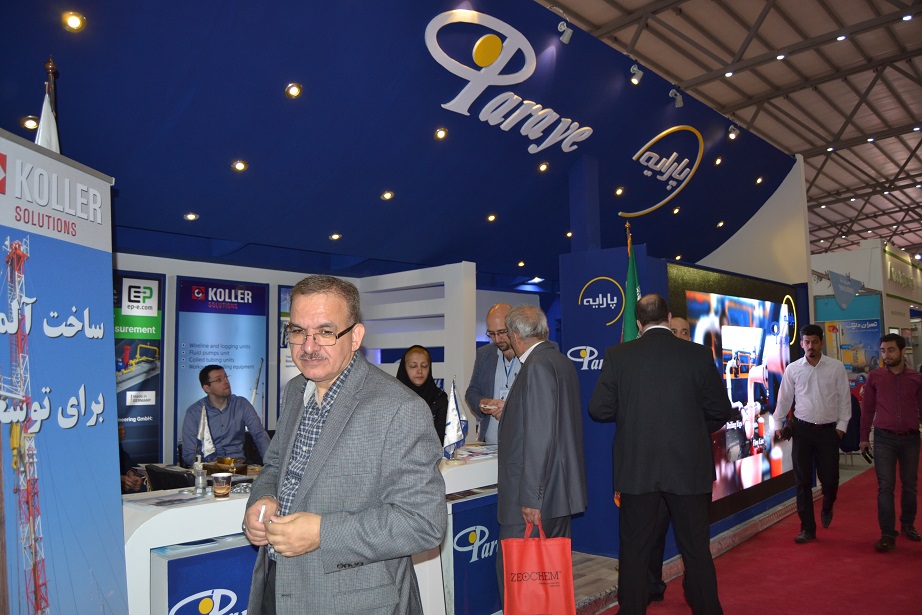 In this exhibition which was held from 5 to 8 of May 2016, The PARAYE's experts provided their own comments in related subjects such as exploration, drilling, testing and refining equipment to the visitor.
PARAYE is hosted the Representatives of Nord lock and Koller Companies.