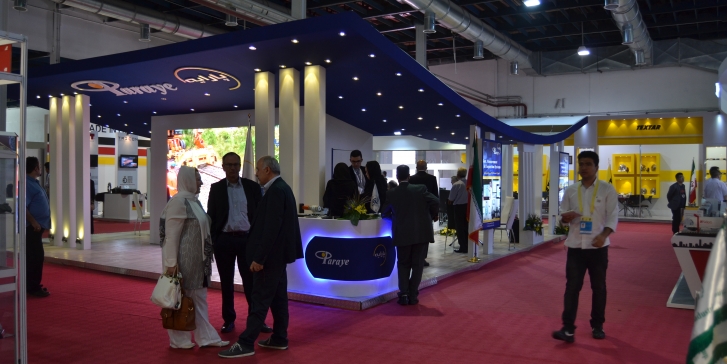 PARAYE Company participated in 4th International Rail Transportation Exhibition which was held in Tehran International Permanent Fairground.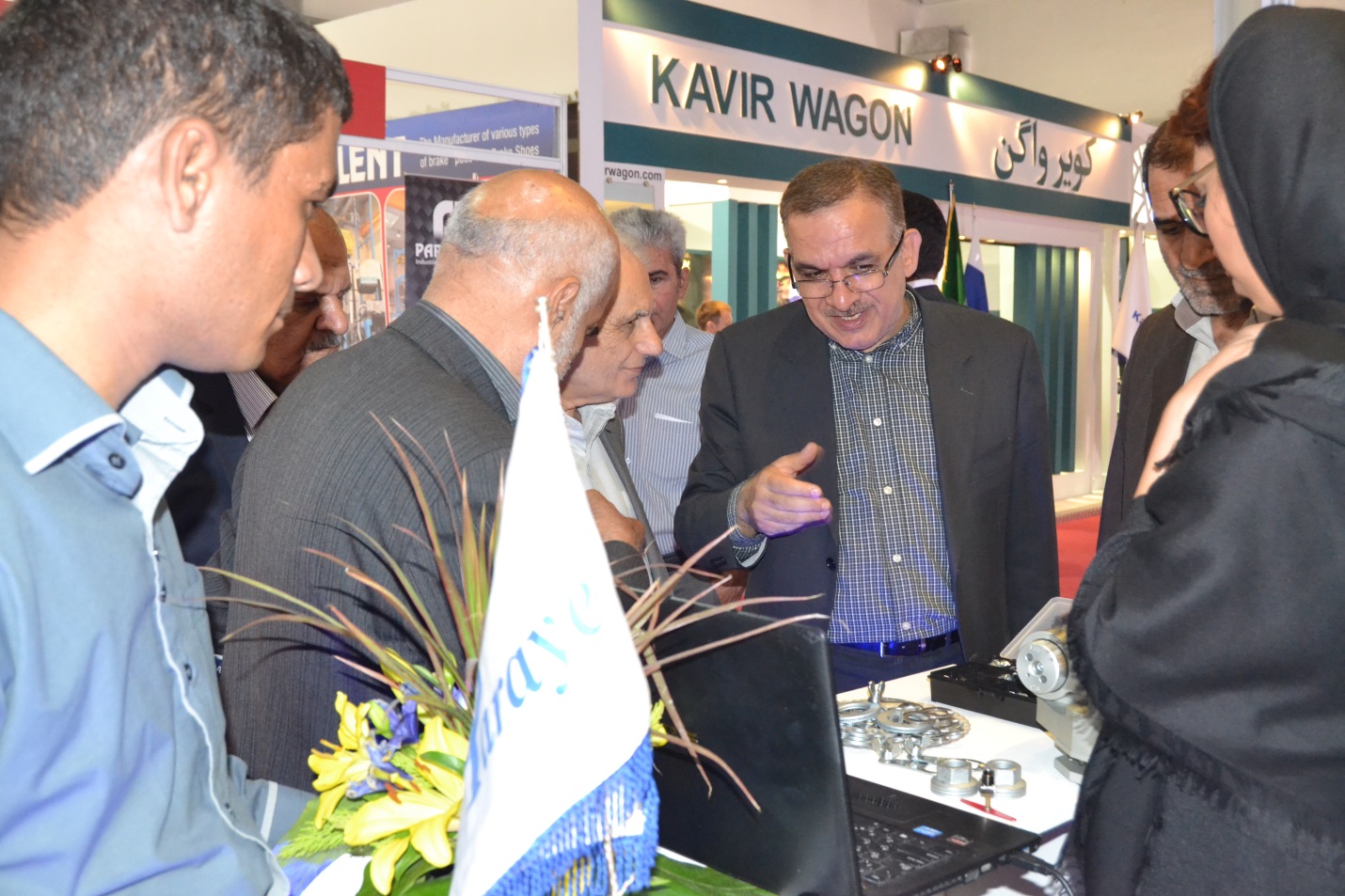 In this exhibition which was held from 15 to 18 of May 2016, The PARAYE's experts provided their own materials and products in different subject such as transport by rail and Airport transportation industry to the visitors.
Mr. Mohammad Reza Nematzadeh the minister of industry is one of the major visitors who visited the exhibition stand of PARAYEH.